January 6 2020

Cybergnomes Go to Clearview Council Chambers to Watch the FRC Robotics kickoff!
It was an exciting day for the Cybergnomes Robotics team, as FRC announced the game that they will be competing in this year,
FRC Robotics announced the Game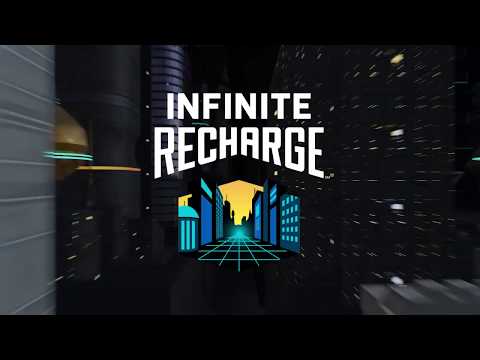 "INFINITE RECHARGE" is a game played with 6 Robots, 3 on each team. The Teams try to score "points" by:
Shooting Fuel-Cells into Targets
Spinning the Control Panel to the right orientation
Switching the Shield generator control lever
The robotics team is very excited for this year's game, and are ready for any challenge that comes their way!